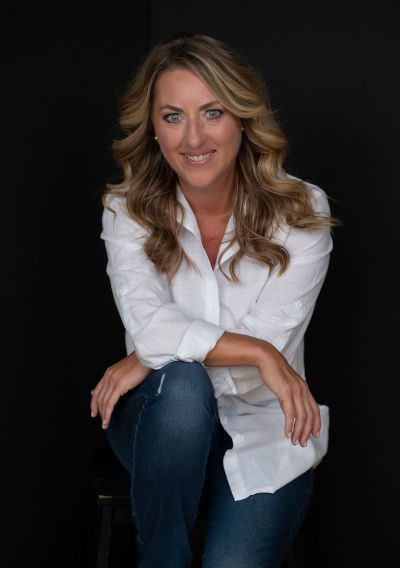 Laura is a hard-working marketing leader with 25 years of experience in the field. After moving to St. Louis, she received her Bachelor of Arts degree from Webster University and her Master of Business Administration from Fontbonne University.
Founder Laura DeVries is a 2018 Graduate of Vision St. Charles County Leadership, a founding member of the Protégé mentorship project, Board of Director for both the Cottleville/Weldon Springs Chamber of Commerce and Vision St. Charles, member of the Greater St. Charles Chamber of Commerce, volunteer for The Sparrow's Nest and Cottleville Firefighters Outreach and a proud supporter of the St. Louis Ambush and Hoots teams.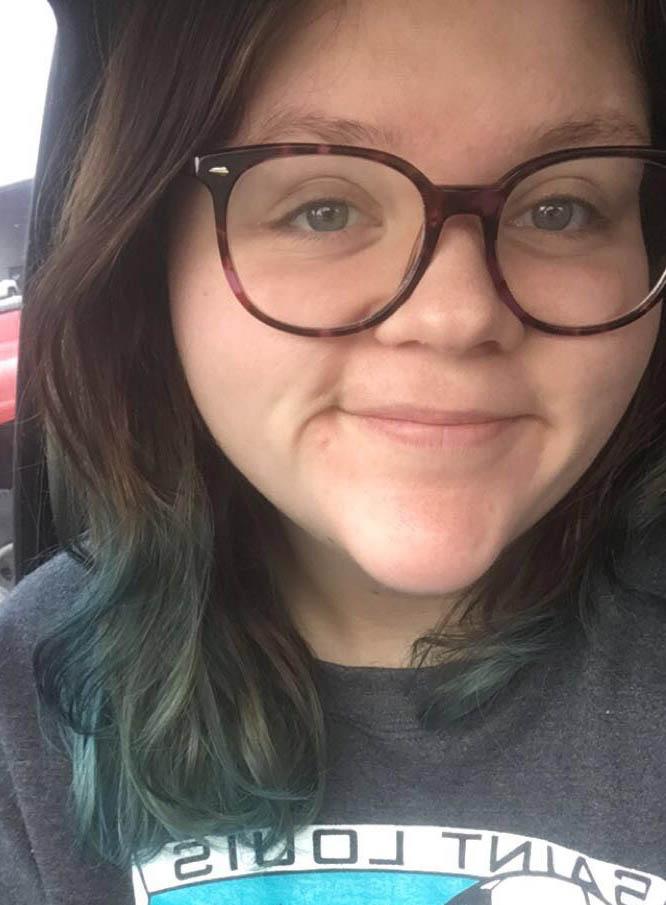 Krista Von Holten – Graphics Coordinator
Krista was born and raised in a small town in Kansas called Paola and moved to St. Louis to go to college. She recently graduated from Lindenwood University with a Bachelor of Fine Arts degree in Graphic Design. Krista helps manage our client and graphic design projects. Krista loves cacti, foxes, and nature.