About CommCore Marketing
CommCore Marketing is a certified Woman-Owned Business Enterprise and celebrating its fifth year in business. Founder Laura DeVries is a 2018 Graduate of Vision St. Charles County Leadership, a founding member of the Protégé mentorship project, Board of Director for both the Cottleville/Weldon Springs Chamber of Commerce and Vision St. Charles, member of the O'Fallon Chamber of Commerce, and a proud supporter of the St. Louis Ambush and River City Rascals teams.
Whether you need assistance with project and brand management, online and social media marketing, offline marketing, graphic design, or website maintenance, the CommCore Marketing team is here to help!
Ready to start connecting your business to the rest of the world? Contact CommCore Marketing today!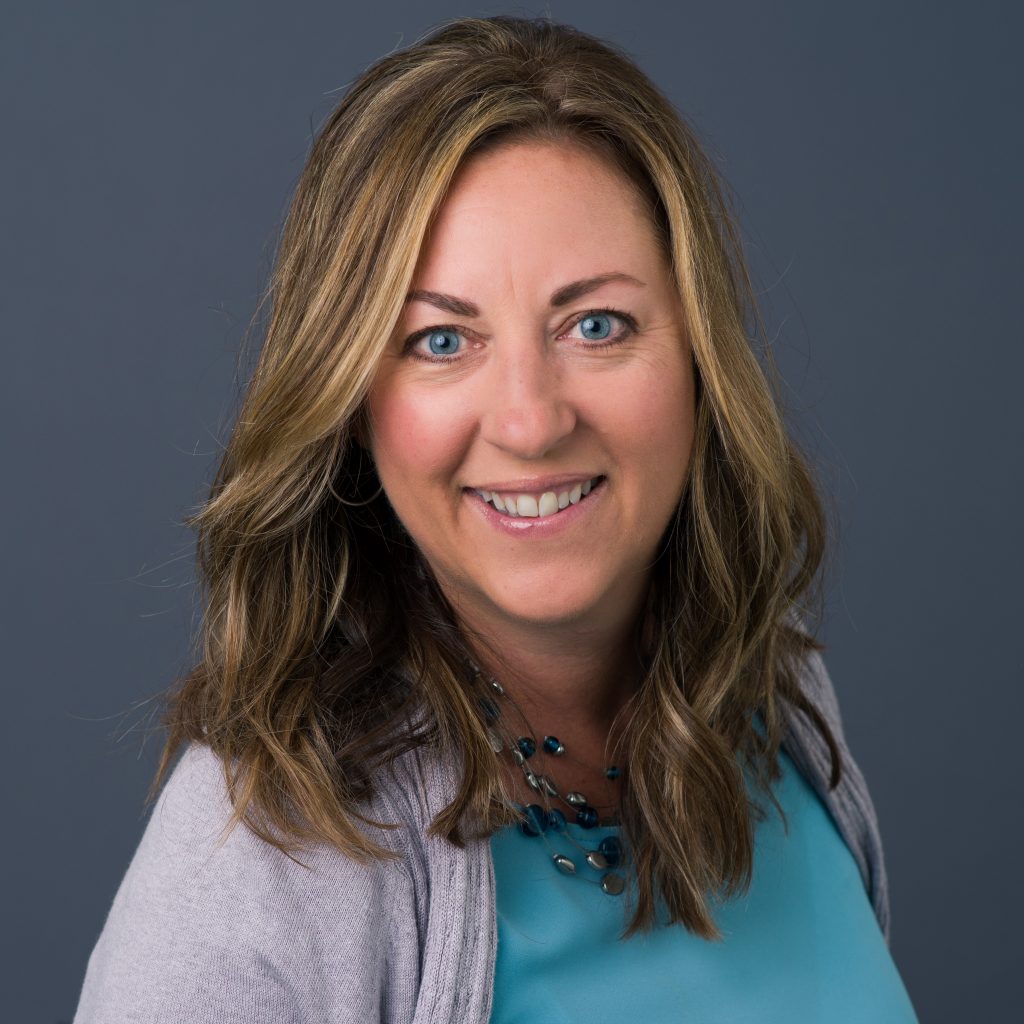 Laura DeVries
Founder of CommCore Marketing
Laura, a native of Omaha, Nebraska, is a hard-working marketing leader with over 20 years of experience in the field. After moving to St. Louis, she received her Bachelor of Arts degree from Webster University and her Master of Business Administration from Fontbonne University. Following her education, she worked for several businesses including a Fortune 500 Company. Laura excels at increasing sales and brand awareness, as well as creating successful marketing campaigns and websites.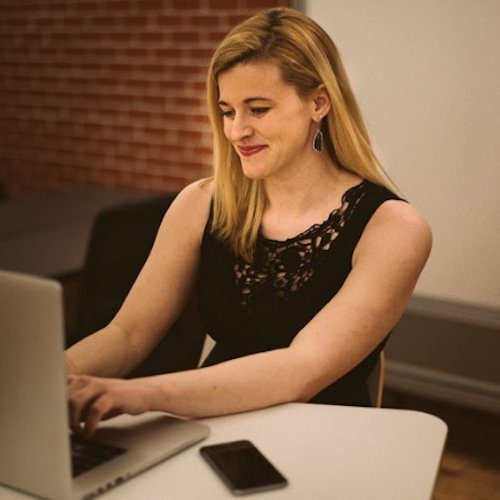 Anya Overmann
Content Manager
Anya was born and raised in St. Louis. She's a hard-working and skilled writer, marketer, and activist who loves connecting with people with great ideas. She is a freelancer with her own business providing content marketing to small businesses, non-profit organizations, and individuals for two years. She received her Bachelor of Arts degree in Communication from Truman State University. Anya is a world-traveler and outspoken advocate for human rights.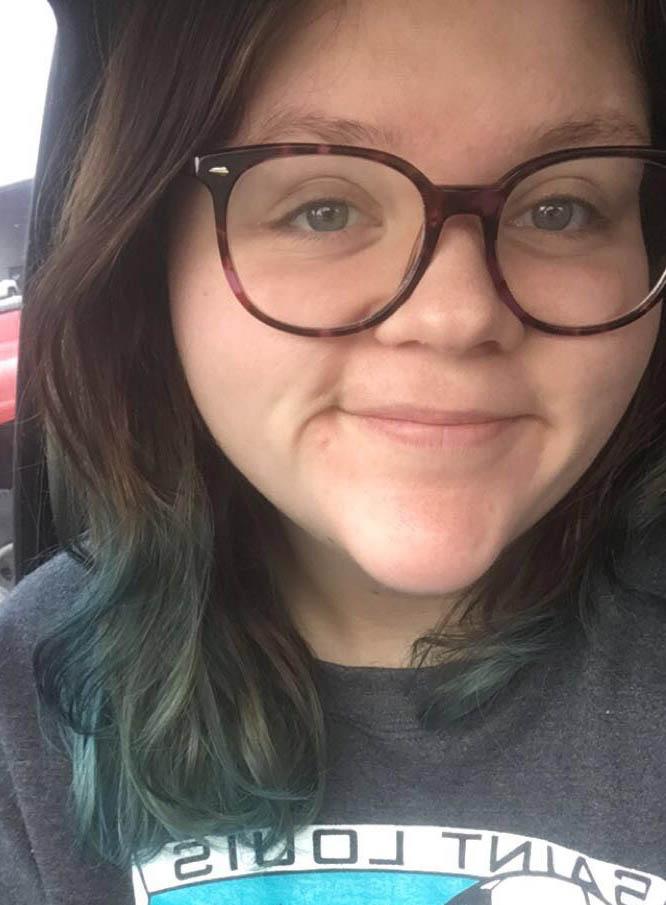 Krista Von Holten
Projects & Graphics Coordinator
Krista was born and raised in a small town in Kansas called Paola and moved to St. Louis to go to college. She recently graduated from Lindenwood University with a Bachelor of Fine Arts degree in Graphic Design. Krista helps manage our client and graphic design projects. Krista loves cacti, foxes, and nature.