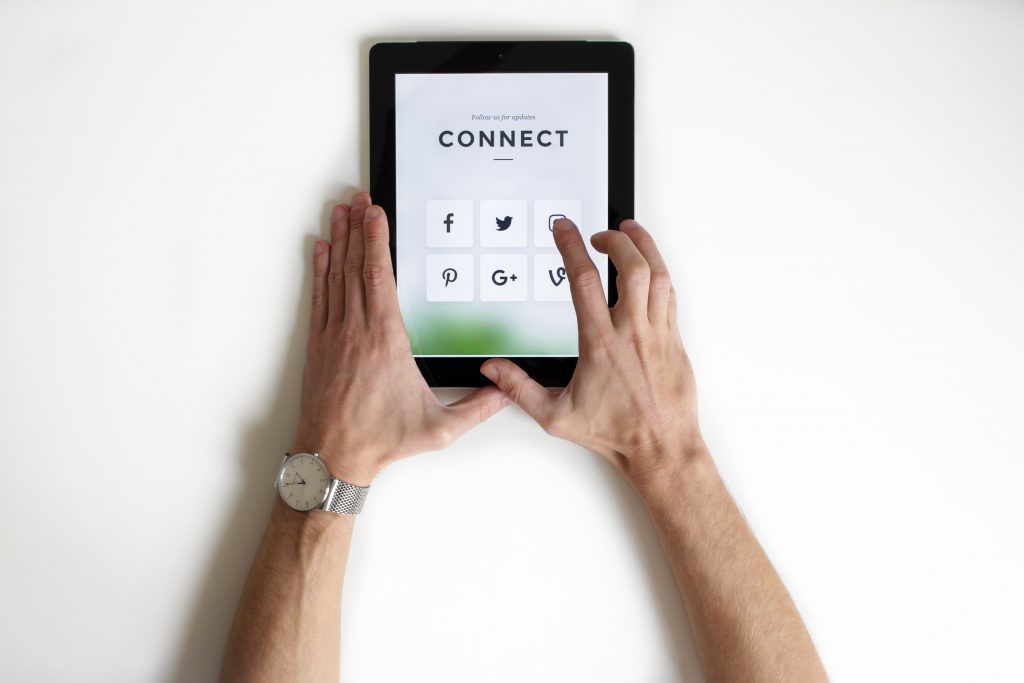 To say the last few weeks haven't affected all of us both personally and professionally would be a disservice to our families and businesses. We want to reassure you that we are here for you and remind you of the importance to stay engaged with your clients – even online.
It may be your gut instinct to preserve your business by making cuts to your budget – particularly in marketing. However, studies of recent recessions have shown that businesses that refocus spending outperformed businesses that made sweeping cuts. Businesses that take a more progressive approach to spend during recessions have higher profitability and come out of recessions ahead of their competition.
That's why it's so critical to not direct funds away from marketing, but instead, reallocate funding into marketing. When we work together we can ensure that your sales and marketing efforts will not only continue but potentially thrive and lead to a greater chance of success when this time of crisis passes.
Here are some suggestions we have for continuing to reach your customers during the pandemic:
1. Be Easy to Find Online
There are currently more people online than there are people in their cars or walking around outside. Eyeballs are on screens. It's never been more important to be searchable online.
Now is not the time to be hidden online. You should have:
2. Stay Active on Social Media
It's not just to remind your customers that your business is still here and needs support, it's an opportunity to show your audience real empathy. Never has been there a more ideal time to stand out in the marketplace by showing sensitivity and consideration toward people.
Show the people behind the business – staying at home, managing social isolation just like everyone else. Show how you care and how you're helping – maybe by doing charitable acts or
fundraising. You can promote these good deeds on social media to build your brand. This will resonate with people and they will remember when this pandemic passes and money can flow more freely again.
3. Focus on SEO & Online Reviews
During the very few times many of us leave our homes, we want to stay close by to get food and supplies. Using SEO strategies to optimize your website can help put you closer to the top of the list of search results when people are making location-based searches.
Additionally, now is a great time to accumulate positive online reviews. If you can provide great service during a time of crisis, you can prove the best of your business's reputation. Ask past customers and, especially, customers you serve during this time to leave you a review either on Google or Facebook.
4. Be Flexible & Connect in Uncertain Times
Nobody really knows what's going to happen with how COVID-19 plays out and how much it will affect the economy so it's imperative to remain flexible and fluid with your business during these times. Stay in touch with your customers – via email, social media, snail mail, website, or otherwise – and let them know how you're adapting your business during these times. For example, if you're a restaurant – delivery or curbside pick-up. Or if you're a consultation-based buisness– online meetings only. Let your network know how you're handling the changes as they come.
5. Use the Downtime to Finish To-Do Lists
Now that we're restricted to working from home and have reclaimed some time from daily commutes back and forth to the office, it's likely you have some extra time. Now is a great time to address those marketing to-do list items that have been sitting on the backburner.
Maybe your website needs a redesign and update, or you need some new blog content or social media content. Perhaps you want to start a new email campaign. Now is a great time to outsource that work and get it done. Here are some additional ways to spend marketing dollars on a budget.
Conclusion
We need to stay relevant and top of mind with our clients, especially when the dust settles from this coronavirus pandemic. This disruption will not last forever and we can still reach clients via email, social media, website, and snail-mail. Simply stated virtual is now our reality, but content is still king! As you know, the content that you present becomes your voice. Please reach out to CommCore Marketing if you need assistance with marketing during these uncertain times. Our thoughts go out to all of those affected by this crisis, please take good care of yourself and your family.