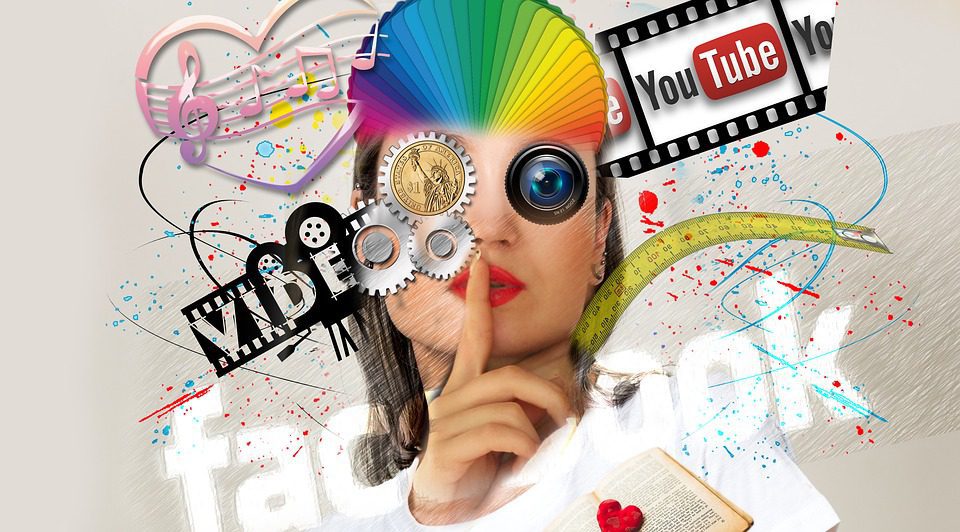 The IMF's World Economic Outlook report for April 2020 indicates we're heading into an economic crisis like no other. These are uncertain times and any business that plans to survive will need to work hard, and smart, to differentiate themselves and get people to open their wallets.
News Fatigue and What That Means For You
News fatigue is a real phenomenon, and it's something that affects almost everyone. Even if you're a marketer in your day job, you still buy products, watch the news, and talk to people. Are you sick of hearing about certain world events? If so, your customers are too! Swiss communications company Mitto surveyed 7,000 consumers and found that 41% of them wanted brands to talk about something other than the coronavirus. Many consumers are watching less news and focusing more on upbeat entertainment. As a marketer, if you've traditionally followed the newsworthy topics of the day, it's time to switch things up and be more upbeat.
Finding a New, Stronger Message
We're entering a period of global economic uncertainty and that's scary for brands and for their prospective customers too. Make your brand stand out by offering uplifting, inspirational and entertaining content.
This isn't the first economic downturn we've suffered recently. Many people working in marketing today were around in the years surrounding the 2008 housing collapse. The lessons that marketers learned then were clear:
Traditional Marketing Segments Don't Apply
Forget the customer types you learned about in marketing classes. In tough times customers fall into other categories – those who are feeling the recession (and can't spend), those who are waiting it out (and can be persuaded to spend where necessary), and those who are well off, or are just living for today. Market to reality, not to some outdated profiles.
People Prioritize Expenses
When people's wallets are under stress they prioritize expenses more carefully – there are essentials, justifiable treats, postponable luxuries, and expendables. If your product is in one of the "nice to have" categories, how can you move it into one of the first two?